Police Exams Study Materials are Important for the Preparation of Exam but we cannot depend solely on Police Exam Study Materials.As Police Exam Preparation includes Physical Training.
So, Either by Opting a Training from some Training Academy is a Good Choice or joining a Coaching which Offers Police Exams Study Materials and Aggressive Physical Training is Recommended.
It's difficult to find the Best Police Exam Coaching Centres but every coaching Centres provides Demo Classes which help in Judging the Coaching Centre out of the Crowd.Once the Best Police Exam Coaching Centres is identified then all set.
But still, an Aspirant need to Focus more than anyone.Then keep Everything aside and Concentrate on your Goal, Surely you can Achieve if you Literally want it.
Police Exam Materials
We Shine Academy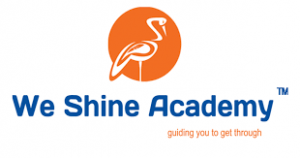 Rating : 4.8 [star rating="4.8″]
Daily current affair, online exam, exam notification, old question paper : Click Here
[embeddoc url="http://policeexamcoachingcenterinchennai.in/wp-content/uploads/2017/09/Police-Exam-Set-08-1.pdf" download="all"]
---
[embeddoc url="http://policeexamcoachingcenterinchennai.in/wp-content/uploads/2017/09/Police-Exam-Set-09.pdf" download="all"]
---
[embeddoc url="http://policeexamcoachingcenterinchennai.in/wp-content/uploads/2017/09/Police-Exam-Set-10.pdf" download="all"]
---
[embeddoc url="http://policeexamcoachingcenterinchennai.in/wp-content/uploads/2017/09/Police-Exam-Set-13.pdf" download="all"]
---
[embeddoc url="http://policeexamcoachingcenterinchennai.in/wp-content/uploads/2017/09/Police-Exam-Set-15.pdf" download="all"]

Manidha Naeyam IAS Academy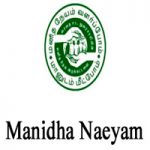 Rating : 4.6 [star rating="4.6″]
Set 2 : Ancient & medieval India
Appolo Study Centre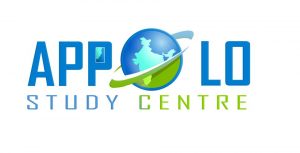 Rating : 4.3 [star rating="4.3″]
Set 1 : Mental ability and current affairs questions
Set 2 : Current affairs december 2016 january 2017
Set 3 : GK with general english I
Set 4 : GK with general english II
Set 5 : GK with general tamil I
Set 6 : GK with general tamil II
Vetrii IAS Academy


Rating : 4.0 [star rating="4.0″]
Set 1 : Current affairs – August 2017
Set 2 : Current affairs – July 2017
Set 3 : Current affairs – June 2017
Set 4 : Current affairs – May 2017
Set 5 : Current affairs – April 2017
Set 6 : Current affairs – March 2017
Radian IAS Academy

Rating : 4.0 [star rating="4.0″]
United Academy

Rating : 3.9 [star rating="3.9″]
Set 1 : Sub inspector of police
Indian IAS Academy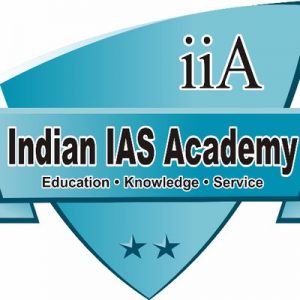 Rating : 3.9 [star rating="3.9″]
Roy Academy
Rating : 3.7 [star rating="3.7″]
Smart Leader

Rating : 3.5 [star rating="3.5″]
NR IAS Academy

Rating : 3.4 [star rating="3.4″]